IMRRA's Vessel Risk Assessment Methodology
IMRRA identifies key three vessel operational safety risk factors, statistical and dynamic. Each safety risk factor is broken down and given a numerical weighting.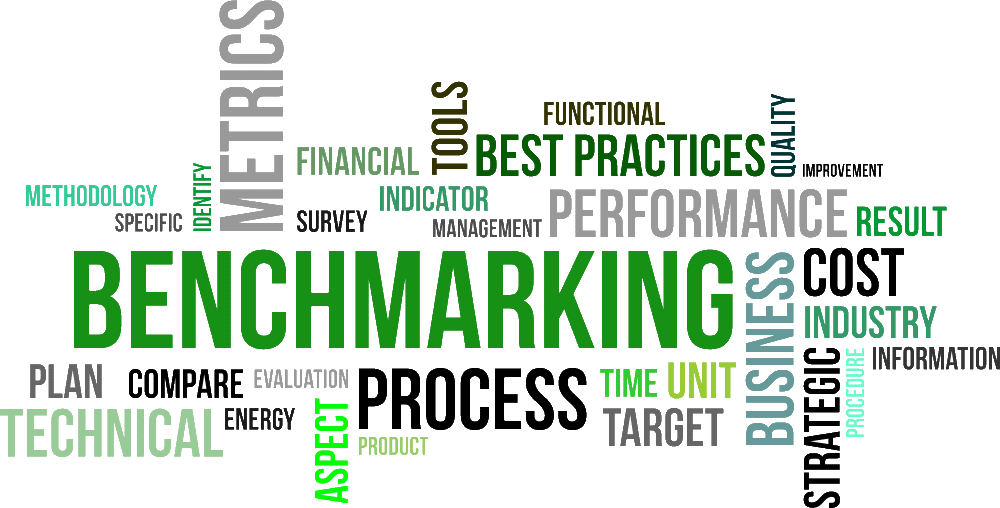 1. Statistical Risk Factors are vessel criteria that does not significantly vary over time, and are associated with longer-term vessel safety performance. Example data includes:
Casualty History & Incidents
Classification Society Performance
Company Operator Performance
Insurance claim history
Vessel Particulars
2. Dynamic Risk Factors arise from safety risk events, their frequency and severity. Dynamic risks can include:
Crew proficiency
Inspection Reports
PSC and USCG
Safety Inspections & industry databases
Self-test audit reports
Terminals feedback
USA Sanctions Information
3. Verified Risk Factors are the 'Human Factors' critical for ship operational safety. A decline, or improvement in vessel management and operation will have an adverse affect on vessel ratings.
Verified RA information
Vessel Operator Verification audits