New vessel risk rating reports delivered in 8-business hours, 24/7 and 365-days a year!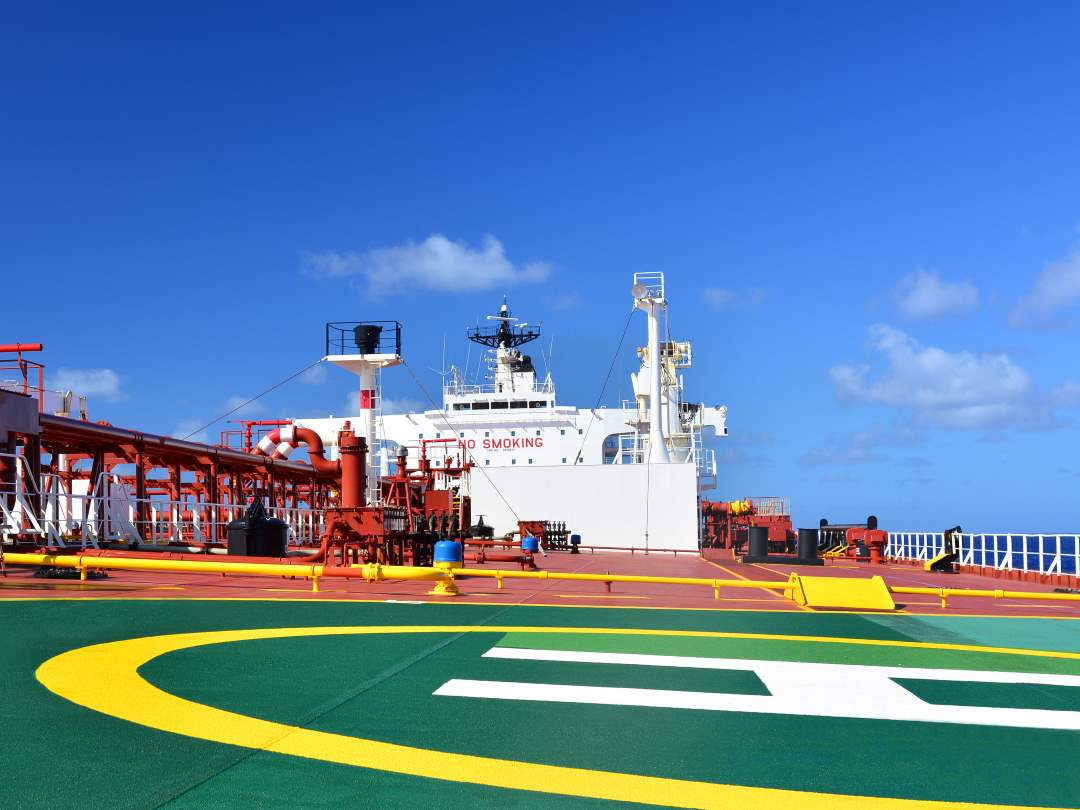 Free trial now available
Vessel safety risk for some is subjective, for others vessel safety ratings lack consistency, and is not always transparent. Vessel safety has traditionally been measured by the absence of negative accident & incident events, and focused on the physical observations of a vessel.
IMRRA's vessel risk rating reports are different in that the same consistent benchmarking criteria has also focused on the human performance and behavioural competency of a vessel's crew. The human element, combined with traditional vessel risk rating criteria generates a more accurate vessel risk rating.
During the past seven-years IMRRA has risk assessed and rated circa 11,000 Oil & Gas tankers, with over 18,000 vessels risk rated annually. Delivering unrivalled expertise and insight into the Oil & Gas tanker safety market.
IMRRA'S analysts also focus on whether the vessel's PSC inspection deficiencies performance has improved, or declined during the intervening inspection periods. This approach delivers a more accurate picture of a vessel's ongoing management, operation and safety.
IMRRA's modern approach to vessel risk safety has come to the fore during the recent global pandemic when physical inspections have become problematic.
Our customers receive their new Wet Cargo vessel risk rating reports within a maximum of 8-business hours from request. Marinerating.com risk rating reports are powerful vessel risk reports for targeting Green and Amber risk rated vessels, helping our customers to save time when fast decisions are required.
IMRRA's powerful analytics allow you to understand the vessel's safety risk for your commercial advantage
New threats risk assessed include:
USA Sanctions Risk Information
Terrorist threats to marine terminals and operations
Risk of Radioactive contamination
Illegal Immigration
Drug trafficking
Red/Amber/Green vessel safety risk ratings
Vessel Type Vessel Risk Profile benchmarked against fleet average
Before you buy a new vessel risk rating report, take a free no obligation trial.
Can't see what your company needs? Contact IMRRA now to discuss your individual information requirements.