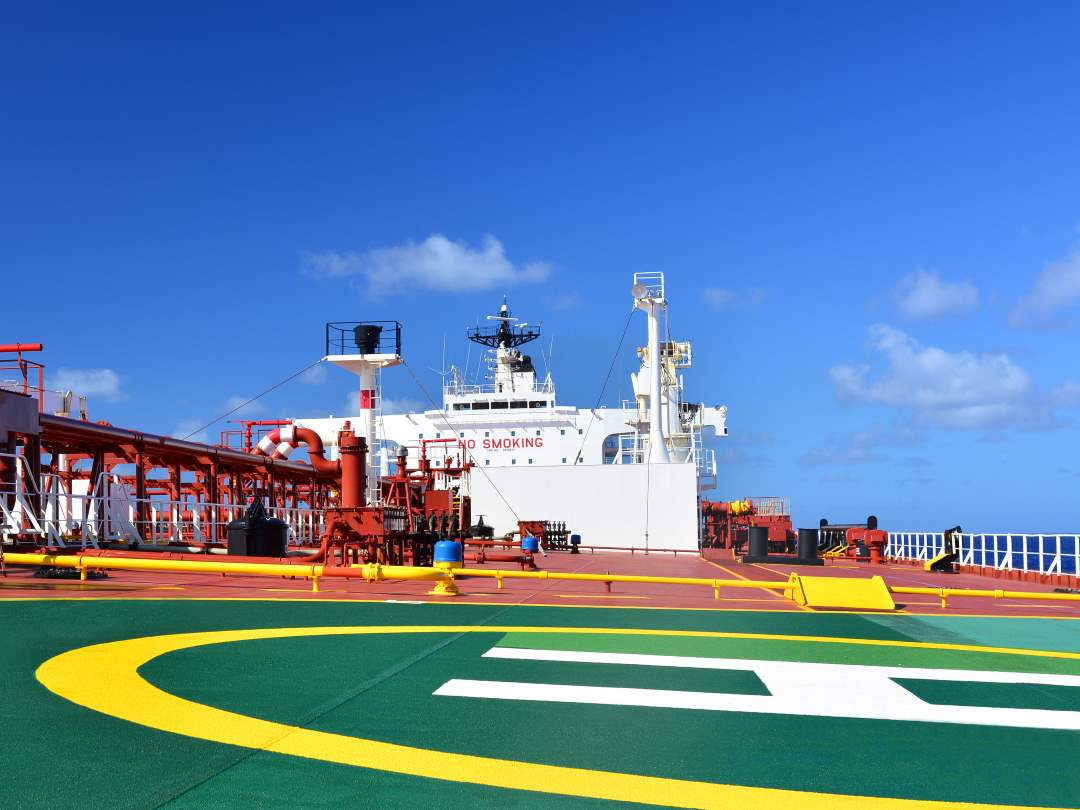 Liquid Cargo Vessels
Why purchase IMRRA's vessel safety risk rating report?
To avoid commerccial and safety operational threats that cause casualties, incidents and company reputational failure.
Take advantage of traffic light vessel risk warnings with Red/Amber/Green vessel fast hazard identification indicators.
Compare vessel risk ratings against the fleet average for your commercial advantage.
Target Green and Amber vessels for safer and more profitable trading relationships.